A Commercial Pilot Licence will allow you to work for hire as a commercial pilot, within the constraints established by the Canadian Aviation Regulations.
The training you will receive is structured to meet a Transport Canada syllabus to provide you with all the essential knowledge and skills you will require to earn your Commercial Pilot Licence.

The lesson plans are mandated by Transport Canada. You work with your instructor at your own pace to complete the training requirements. Your training records belong to you and you can change instructors or schools as you work towards your licence.
There are no up-front costs. You pay for the aircraft rentals and the instructor's time when you use them.
We will provide you with
Transport Canada Requirements for Pilot Permits and Licences
Outline of Flight Instruction
Summary of typical costs to obtain a Commercial Pilot Licence
Copy of Company Standard Safety Precautions
Copy of Transport Canada CPL Study and Reference Guide
Copy of Transport Canada CPL Flight Test Standard
Other Study and Reference Materials as required
If you have any questions regarding any training offered by Flight, feel free to ask any of our staff or instructors. We are pleased to help you.
License Requirements
Commercial Pilot License (CPL)
The Commercial Pilot License is the first license level in Canada where you may work for hire, subject to the provisions and limitations of the Canadian Aviation Regulations. A CPL is recognized internationally and trans-border flights are authorized. With additional training, the holder of a CPL may also obtain addition ratings including a multi-engine rating, instrument rating, and aircraft type ratings. Unless specifically prohibited on the license document, the holder of a CPL may also exercise the privileges of a Night Rating and a VFR Over the Top Rating. At any time, the holder of a Commercial Pilot License may exercise all privileges accorded to the holder of a Private Pilot License.
Following the issuance of a Private Pilot License, the Transport Canada requirements for the issue of a Commercial Pilot License are as follows: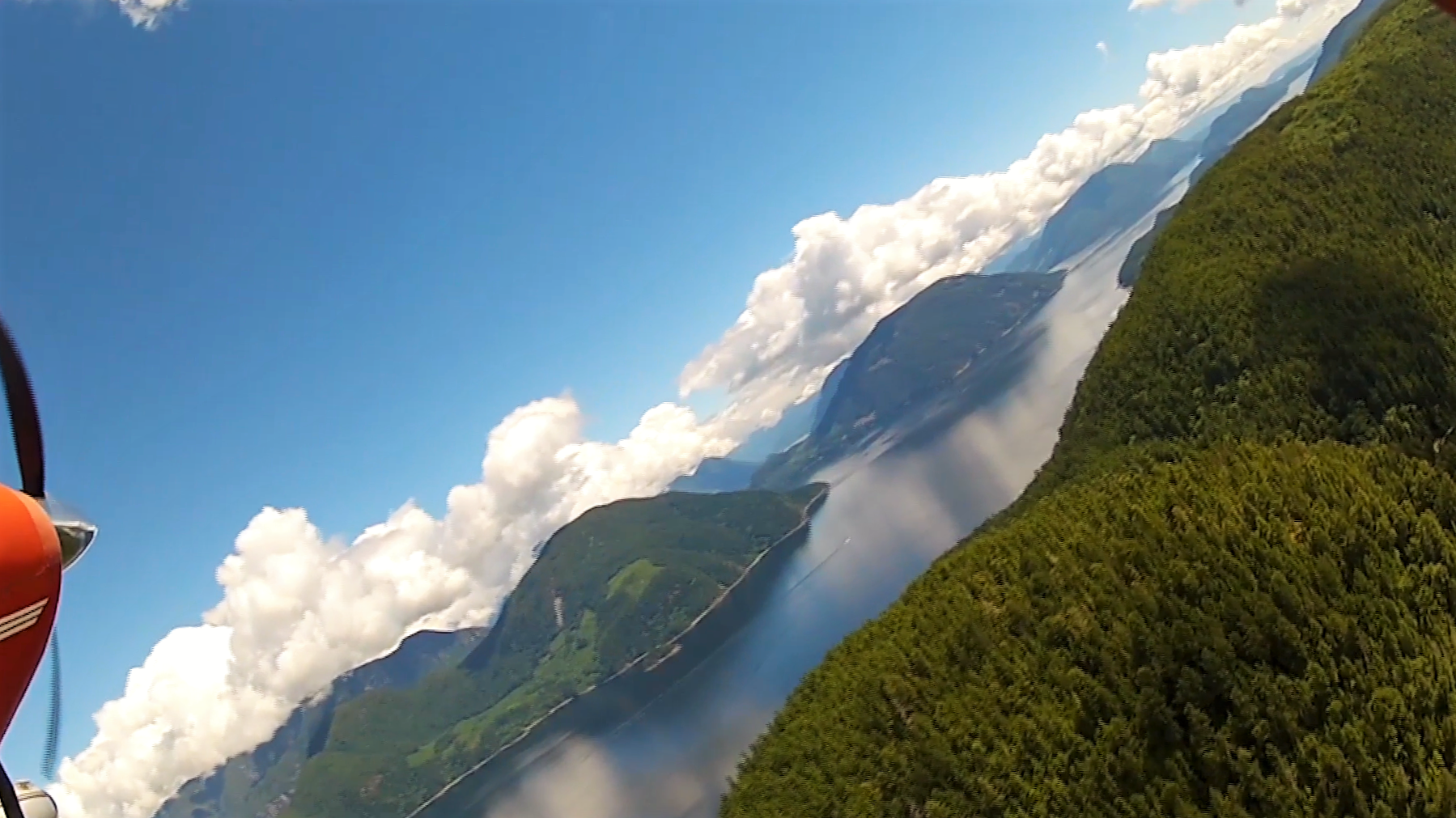 Commercial Pilot License – Flight Instruction
A Licensed Flight Instructor will provide all of your flight instruction. This instruction will follow a Transport Canada approved syllabus that is broken into 4 Phases and 31 individual Lesson Plans. The structure of these lesson plans is designed to take you from the basic skills you have developed as a licensed Private Pilot, refine these skills, and develop additional skills that you will require as a Commercial Pilot.
There will be several key milestones in the earning of your Commercial Pilot License: